- ANTIOXYDANTS - Flavonoids-

Sign Up For Our Newsletter
Learn all the food category that will help you to keep your skin HEALTY & GLOWING
Antioxidants are just one of the many SKIN FOOD INGREDIENTS that can help you PREVENT & TREAT many skin concerns .
Discover all the other Skin Food Ingredients with my in my E-Book DSKIN ELEMENTS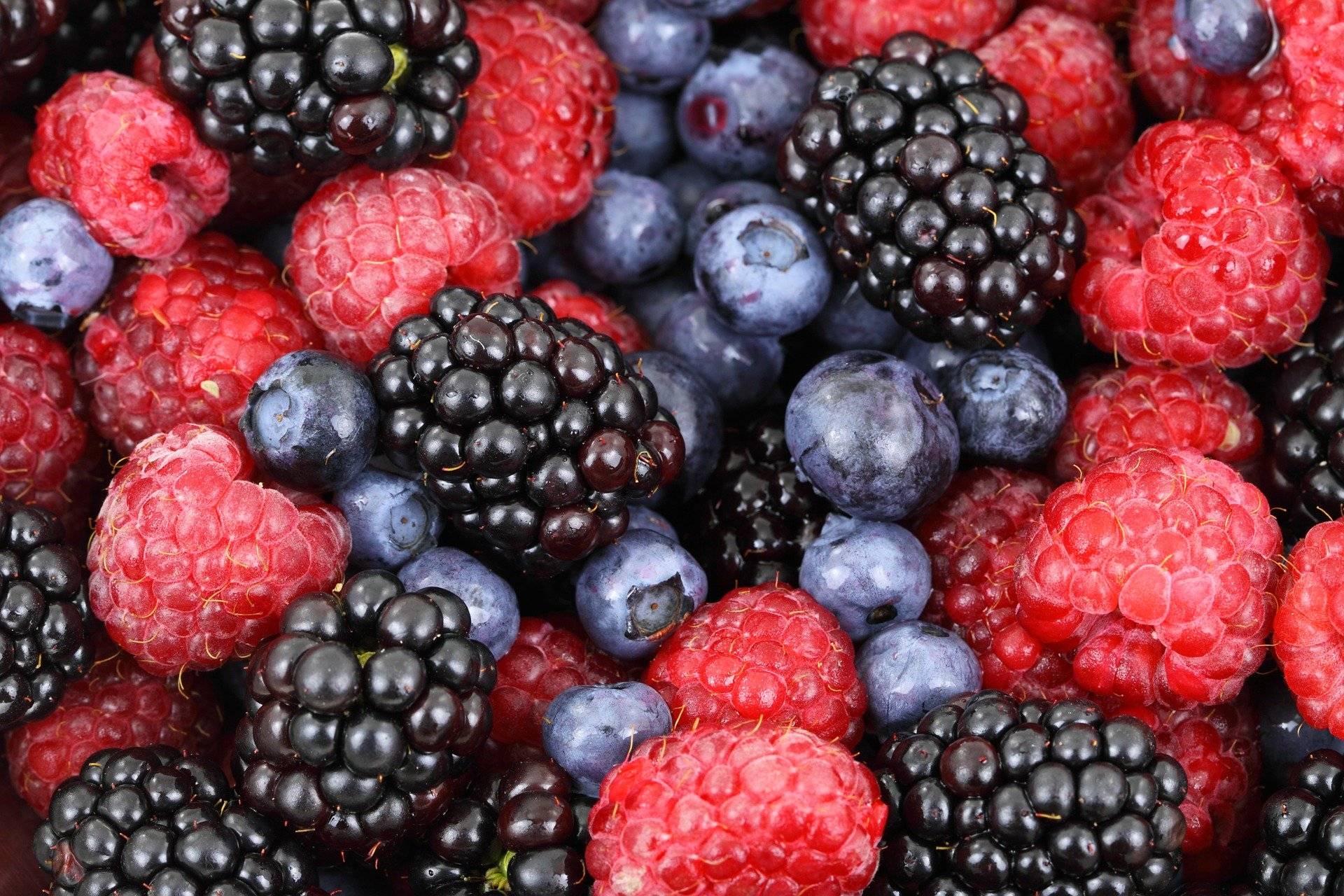 ---
Try to search for fresh produces as they are filled with  
  VITAMINS-MINERALS-NUTRIENT
compared to processed food who have little to no nutritional value .
---
Besides being more flavourful, in season product have less chances of bring trusted with chemical substance to boosts their raising process. One example are produces like tomatoes that need natural sunlight heath to grow and have full nutritional value
---
Look at those NON PROCESSED cacao bean !!
Try to introduce in your and your family daily diet as many
  RAW-NON CHEMICAL & PESTICIDE treated foods .
All the substances used to treat plants ,soil etc where the foods grown are inevitably transferred to the produces and absorbed buy your body !
FLAVONIDS are types of ANTIOXIDANTS .
Antioxidants in general are one of the most beneficial SKINFOOD !
That not only keep your skin bright and glowing bringing a ton of nutrients to your skin but the most important function is the ability to
              PREVENT & FIGHT
the skin damages cause by
         UV RAYS-POLLUTION -FREE RADICALS
all of which are primary causes of PREMATURE AGING!!
YOUR SKIN 'S HEALTH & BEAUTY

Remember that the skin is an ORGAN and it reflects its health state on how the skin appears ! To have a beautiful and glowing skin you have to take care of its health first !
To do so discover with me all the food category and how to combine them to have maximum result !